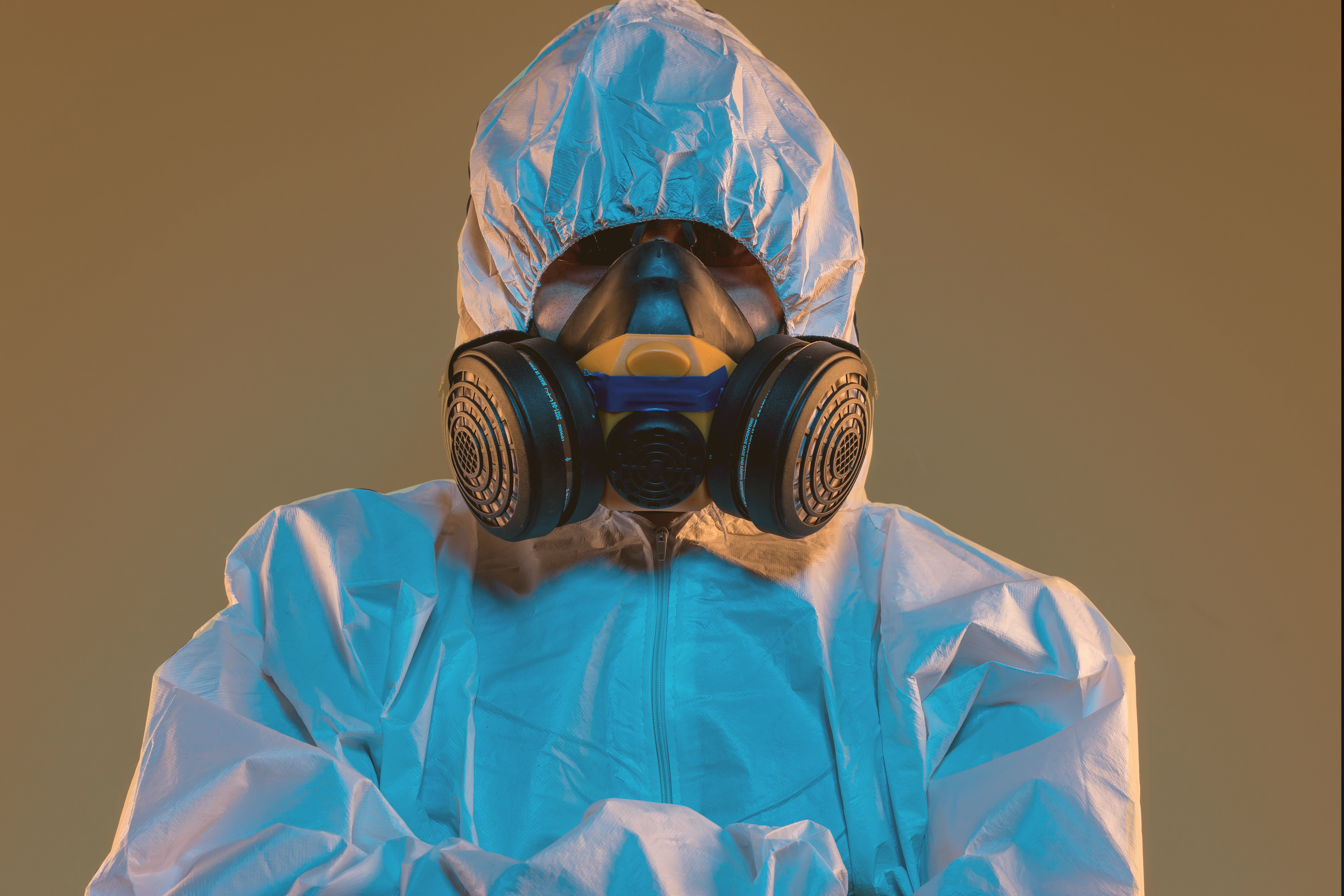 Cleaning company found a solution to protect your property from Corona virus treat
February 11, 2020
Corona virus global cases map: https://gisanddata.maps.arcgis.com/apps/opsdashboard/index.html#/bda7594740fd40299423467b48e9ecf6
Few days ago BBC news announced and confirmed 2 cases of Corona virus in UK, to this moment the cases increase to 10: https://www.bbc.co.uk/news/amp/health-51325192
This is the reason our Development team seriously to look at the problem and search for the best possible way to protect our Human Resource, stuff and Clients making our working environment the safest and virus-free place as much as possible in the current situation.
Our Posh Cleaning Media Team is always searching for ways to serve you better and in the conditions of the Present world and the newest cleaning Technology.
We are very proud to announce you that we can help you protect yourself and your family, tenants or guests from the Corona virus .
Posh Cleaning Company finally found a solution to protect it's Customers from Human Corona virus. We are now using proven and safe Cleaning Products, which kills 99,9% of Human Corona virus Viruses and not only :
• Our Cleaning Products are proven to kill Listeria, Salmonella, influenza Type AH1N1, MRSA, Compylobacter.
• Posh Cleaning is assuring that our Anti-bacterial Cleansers are removing allergens – Pollen Particles, Dust Mifes and Pet Danger.
Once, Posh Cleaning finish the job, We make sure that your place is left Kids-proof and not harmful in any way for your toddlers and pets. We give all the necessary instructions for aftercare.
When you are host, AirBnB, Landlord or a new Tenant – the risk nowadays is very high you might get it from past visitors.
You can have a look at the Interactive map, showing you in real time the spreading of the Virus around the world : 👇 https://gisanddata.maps.arcgis.com/apps/opsdashboard/index.html#/bda7594740fd40299423467b48e9ecf6
Our products and cleaning supplies has been carefully updated, making sure that you will get rid of viruses and especially Selected and prevent to Kill 99,9 % of Human Corona virus and RSV.
At least 1 318 people have died in mainland China. Two deaths have been reported in 2 other countries – one in Hong Kong and one in the Philippines – lots of other deaths hasn't been confirmed yet as cases by the Virus – but it is been a suspect number 1.
More than 24,500 have been infected worldwide.
On January 30, 2020 the W.H.O (World Health Organization) declared a global health emergency over the virus.
The United Nations health agency defines an international emergency as an "extraordinary event" and reporting high risk for other countries and requires a coordinated international response.
People are being urged to follow local safety measures.
We would recommend basic hand hygiene such as washing hands with soap and water, and making sure to cover your mouth with your elbow when sneezing or coughing – covering your mouth with palm would spread the bacteria by touching communal door handles, elevators, shopping baskets e.c.t.
Avoid unnecessary, unprotected contact with animals and be sure to thoroughly wash hands after contact, even a well known pet – as they can catch the virus during their daily walk.
The incubation period is 14 days, so we do recommend weekly Virus Protection in your premises. You can always book your weekly sessions in advance so we can reserve and guarantee your weekly Corona virus protection.
So, Be aware and Do not Enter a New property – rented or brought, without a professional Cleaning company been there before you.
Nowadays is very easy for any diseases to quickly spread around the World.
The disease is spreading through mouth, nose, and eyes….it can be also brought from a Pet or any animal – rats, pigeons, mice, robin, cats, foxes e.c.t.
Landlords, do not put your Holiday rentals and your guest at risk. Take steps forward and make sure you are providing high standard conditions for you tenants and guests.
Posh cleaning will give you the safety and securely cleaning standard, so you can be calm, sure and confident about the health conditions of your environment.
*Source of resources:
BBC news,
World Health Organization.