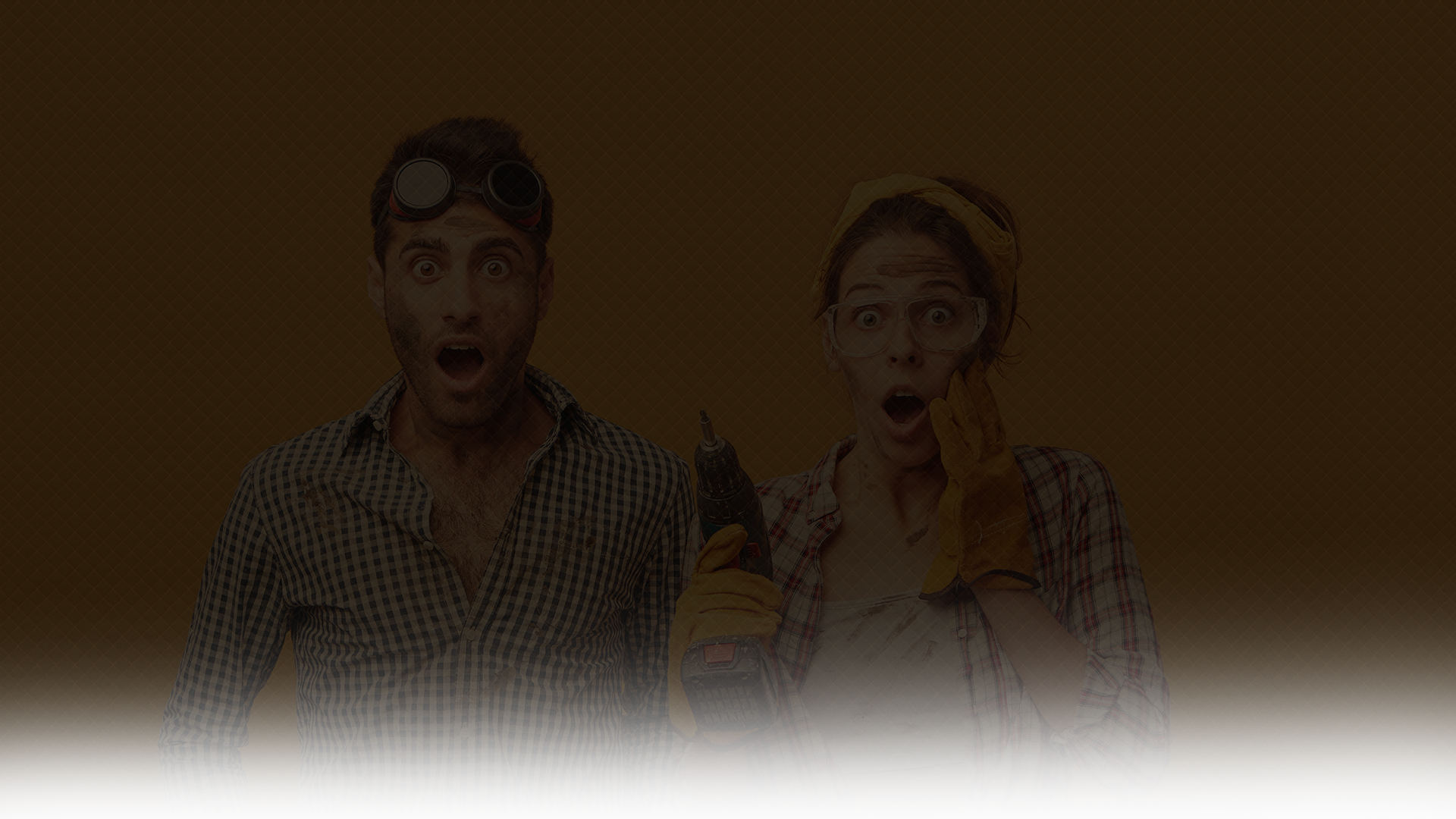 After Builder Cleaning
London
Oh, The Builders!
Oh, The Mess!
Who's gonna take away that Stress?
You have to Book it Now!!!
POSH CLEANING are The Best!

Why "POSH" for After Builder Cleaning London?
Posh Teams has a Lot of Experience with After Builder Cleaning in London
All of our Clients keep coming back to us, every time a builder enter their house.
After Builders, you will need all the corners, carpets, windows, to be checked and clean. Our Posh Team has an amazing eye for details and our customers are always impressed how we manage to leave the house in such a fresh and sparkling condition.

the bitterness of poor quality reminds long after the sweetness of low price is forgotten
posh isn't just the name
posh is a standart