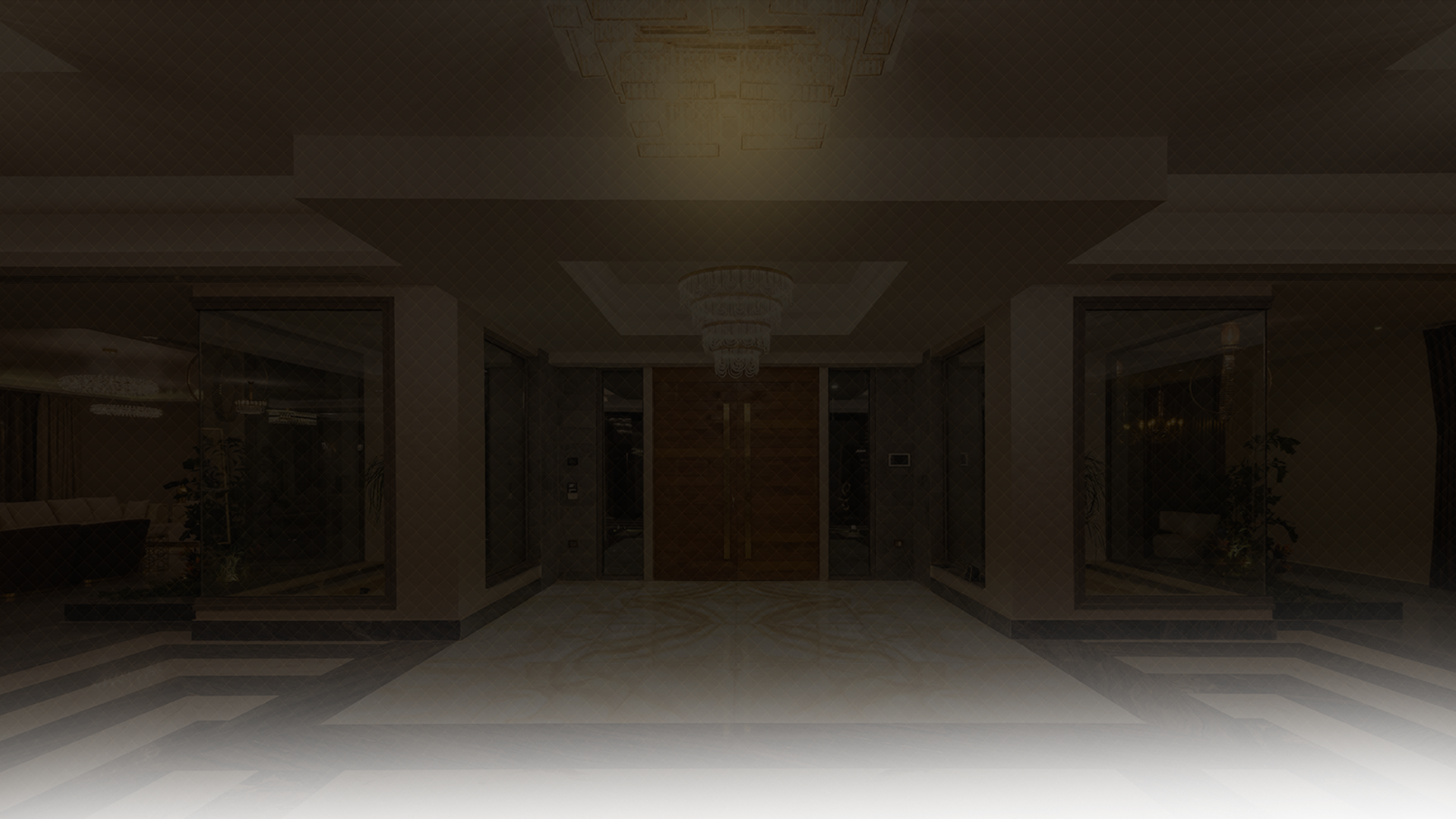 Commercial Building Cleaning
Central London
Of course, you want your money back from DPS!
Of course, this deposit has to be back to your pocket!
Of course, your Commercial Building Cleaning has to be amazing and has to be done by trusted professionals!
Of Course, this are the Reasons to book with Posh Cleaning!

Why "POSH" for Commercial Building Cleaning Central London?
Comunity Building, Schools , College, University, Comunity Blocks . It is a chalange to keep up the hygiene level at a building when it is use from the community every minute . We accept the challenge!
We do Not make a compromise with the health of your community.
We do not make a compromise with our quality.
No matter if we are talking about 2 floor building or a skyscraper – we have the right POSH Team.
Our carry staff are fully trained and they know exactly what it takes to carry put their job.
Our Posh Teams are COSHH Approved. We have Helth and Safety Policy in place.
If you require CRB check for the cleaners,visitors at your premises , we will quickly organize that for you.

the bitterness of poor quality reminds long after the sweetness of low price is forgotten
posh isn't just the name
posh is a standart