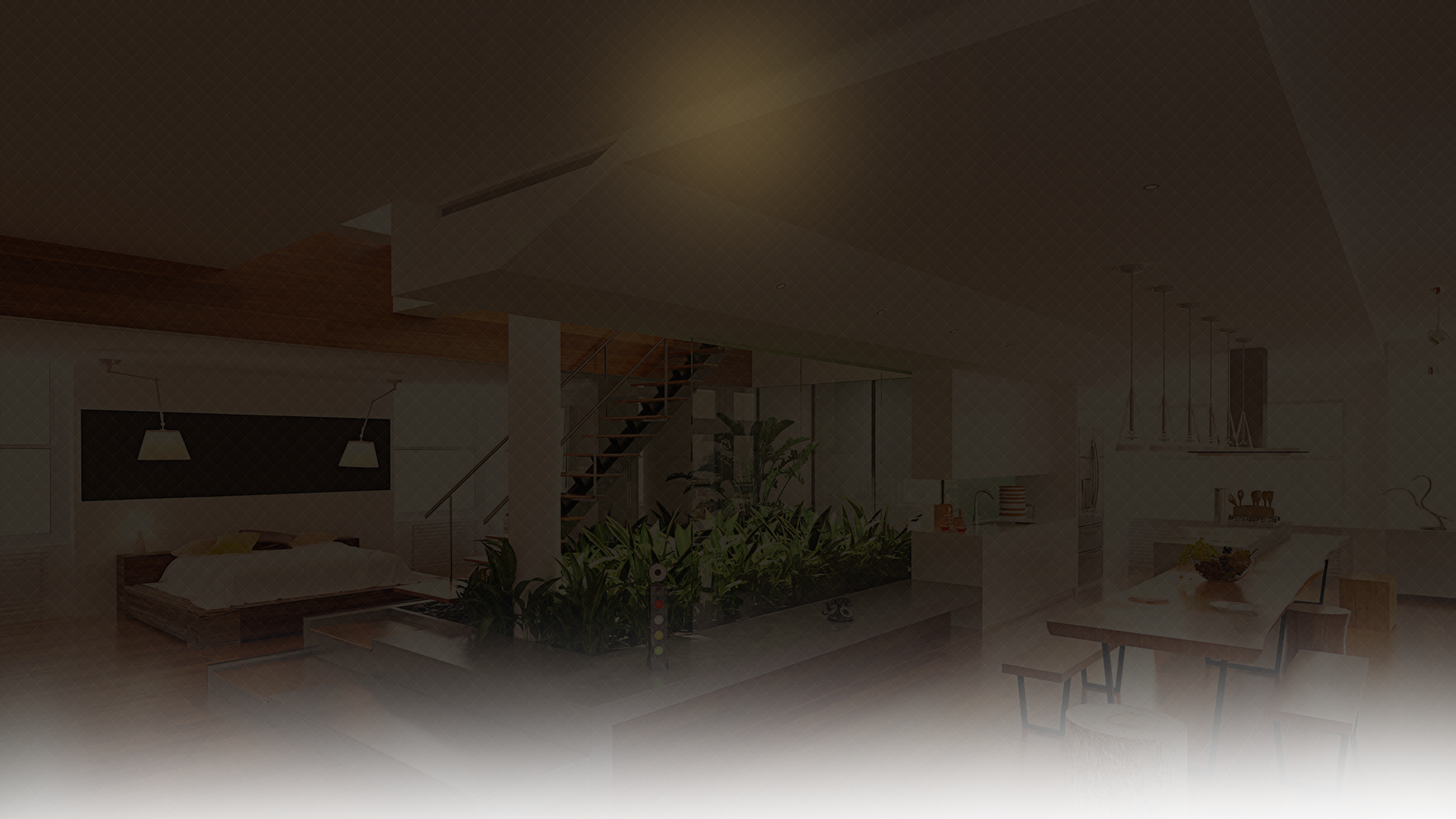 End Of Tenancy Cleaning
London
Of course, you want your money back from DPS!
Of course, this deposit has to be back to your pocket!
Of course, your End of Tenancy Cleaning has to be amazing and has to be done by trusted professionals!
Of Course, this are the Reasons to book with Posh Cleaning!

Why "POSH" for End Of Tenancy Cleaning London?
Our teams are passionate about their work and take pride in the fact that the job we do is done to our extremely high standards. All our staff are fully insured so you are covered if there is any accidental damage. There is only one choice if you are looking for a reliable EOT cleaning company in London.
Emergency Same-day Booking, Last minute move out cleaning. Did your EOT company cancel you appointment at the last minute? No problems, we have a number of teams servicing all areas within The Great London area and can offer last minute EOT cleaning to save you from losing your bond.
What happens if the agent/landlord is unhappy with the clean? We offer a deposit bond back guarantee when you choose our full cleaning package. Your property manager provides a list of items which need to be added and we will go back and fix any cleanliness related issues. Please note that our guarantee does not extend to issues that aren't related to cleaning or existing damages e.g. Wears and tears on old carpets, floors, furniture e.c.t
Are we a cheap End of Tenancy Cleaning Service? Our price are competitive and we offer you a premium service to help take away the hassle of moving out. We'll deal with and sort out any cleaning related issues with your landlord or real-estate agent so you will have full peace of mind knowing the job will be done properly.
Do you need your carpets steam cleaned? That isn't necessary; however, it is your responsibility to return the carpets to the original condition from when you first moved into the property minus fair wear and tear. This means any stains you made will need to be removed and this is only possible with a steam clean.
Do we clean fully furnished properties? Yes we do, but it takes longer to clean a furnished property so this means additional cost may be incurred. Let us know beforehand so we can quote your job properly and avoid any misunderstandings on the day of the clean

the bitterness of poor quality reminds long after the sweetness of low price is forgotten
posh isn't just the name
posh is a standart