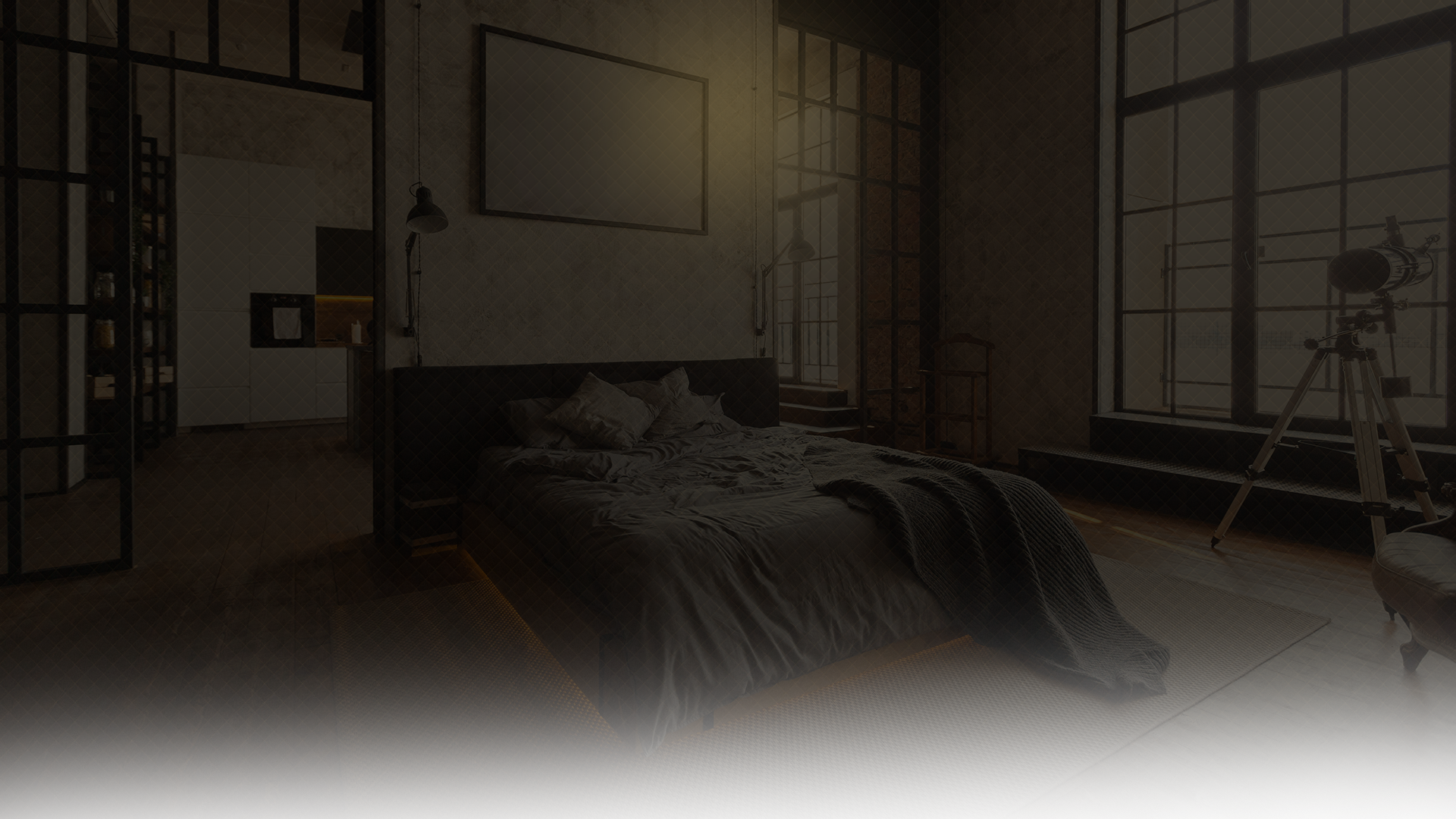 Holiday Rental Cleaning
London
Of course, you want your money back from DPS!
Of course, this deposit has to be back to your pocket!
Of course, your Holiday Rental Cleaning has to be amazing and has to be done by trusted professionals!
Of Course, this are the Reasons to book with Posh Cleaning!

Why "POSH" for Holiday Rental Cleaning London?
Simply, Because you want 5* Experience for you Guest. Posh Cleaning is using the Most Proffesional and Safety Products for your Holiday Property – we know your guests are visiting with their most precious Kids, Pets…sometimes they have specific needs – allergies, health issues – that's why we always use Trusted Eco – Products and materials.
We will leave your property spotless clean and safe for your guests and any healthy needs they might have.
Your clients are our number 1 priority Your business is as important to us as it is to you. We know how the quality of your Holiday Place Cleaning has a massive impact on your guest's experience.
Posh Cleaning is an experienced and trusted Holiday Rental Cleaning company in London, choosed by the most successful AirBNB entrepreneurs and Rental Investors.
We know what they want to see. Let us make it Outstanding and Posh!
You don"t need to provide anything – All our products are ECO-friendly and we will bring them with us, together with all the professional equipment needed.

the bitterness of poor quality reminds long after the sweetness of low price is forgotten
posh isn't just the name
posh is a standart