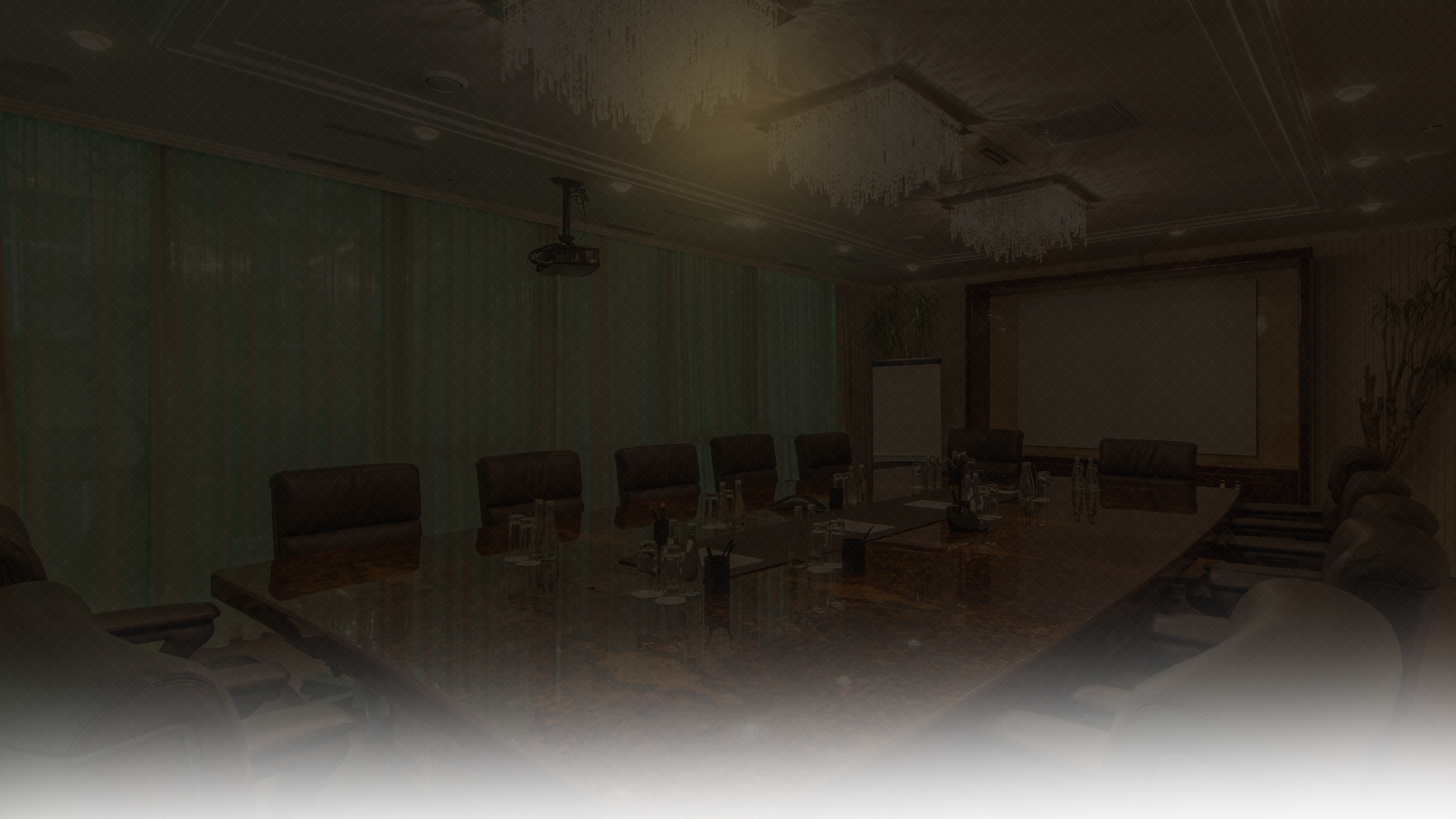 Office cleaning
London
Choosing the right office cleaning London service is essential to the well-being of your business.
A poorly maintained office demonstrates a lack of organization and poor attention to detail to your clients.
You spend most of your week day in Your Office,or Company…Dust,Mould,Germs are all around you.
Minimize the risk for yourself and your colleagues by booking Office Cleaning in London with our Posh Cleaning Team.

Why "POSH" for Office Cleaning London?
We are a trusted provider of high quality Cleaning services with many 5 star reviews, this is possible because of our commitment to provide a reliable service which consistently exceeds the expectations of our clients.
Professionally Trained Staff with insurance, workers comp and OH&S compliant
Contact us to find out how we can serve you with the most cleaning programs, or to learn more about our complete range of services
Innovative cleaning technology which includes the use of non toxic, green & eco- friendly products
Posh Cleaning has extensive experience cleaning commercial spaces of every size, shape and application. Our office cleaning services deliver exceptional results for your workspace, whether you have a staff of 6 or 600. We'll develop a regular cleaning schedule that's tailored to your property, ensuring that you always walk into a hygienic and welcoming environment every workday.
We have extensive experience in cleaning corporate spaces and we understand the importance of a hygienic workplace. Our commercial and office cleaning staff are trained to especially focus on the cleaning of dust build up in workspaces, vacuuming, mopping, cleaning bathrooms and everything else in between.
Regular spot checks by our onsite supervisors and 24hr phone support
Our janitorial staff pride themselves on delivering a first class commercial cleaning solution to our clients and this is the reason 95% of our customers stay with us for 12 months or more.
You'll find every job performed with the utmost care and attention while taking the stress out of managing the cleanliness of your workplace.
Combined with our carpet steam cleaning, it is just the thing you need to get your office looking perfect again after an office party, or before an important client comes in for a meeting.
We will come to your Office within your convenient time and will bring it back to its Sparkling and Germ- Free condition. Office Cleaning Central London is available for you to be booked for unsocial hours-Late evening, Night time, Early morning, in order the cleaning to be done when it`s staff free and not to disturb the work in your busy building. You just say what you need and we will take care of it.

the bitterness of poor quality reminds long after the sweetness of low price is forgotten
posh isn't just the name
posh is a standart