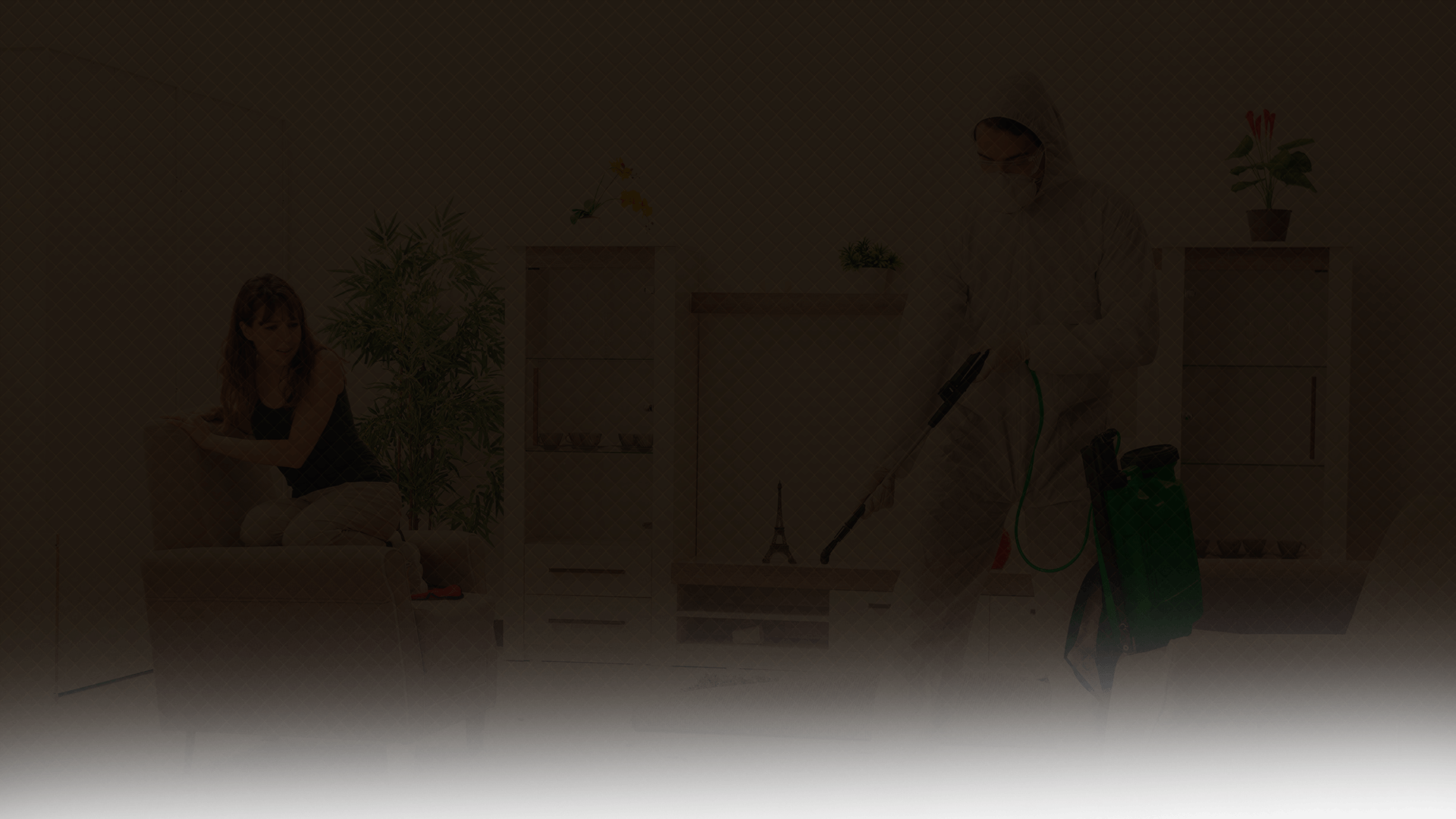 Pest Control
London
Of course, you want your money back from DPS!
Of course, this deposit has to be back to your pocket!
Of course, your Pest Control has to be amazing and has to be done by trusted professionals!
Of Course, this are the Reasons to book with Posh Cleaning!

Why "POSH" for Pest Control London?
Pest Control in London is a service we provide for all kind of properties – flats and houses, Comercial building and Communal areas.
Our staff is well trained with hight rate of performance, using the most effective equipment ever known on the Market.
Do not delay booking such an important service. This is something you can't make a compromise with. Posh cleaning Pest Control in London is taken seriously by all our members and require specially trained people.
If you need to book one today, you are in the right place. We will supply you with hight standart and guaranteed results.
If you are lucky enough to have a garden in London, you know that it requires attention every season. Why hustle yourself, when you have profesionals just a "click" away.
Posh Services are delight to offer well experienced gardeners with knowledge and skills to transform any garden into your dreamed relaxing spot.
Well groomed garden is always a way to show Class and Standards for yourself and your guest.
Posh Services always keep up the good reputation of it's clients . Posh Teams are aware that your garden has to be one of The Pride places in your house.
Call today and let us enable your outdoor space show it's full potential.

the bitterness of poor quality reminds long after the sweetness of low price is forgotten
posh isn't just the name
posh is a standart