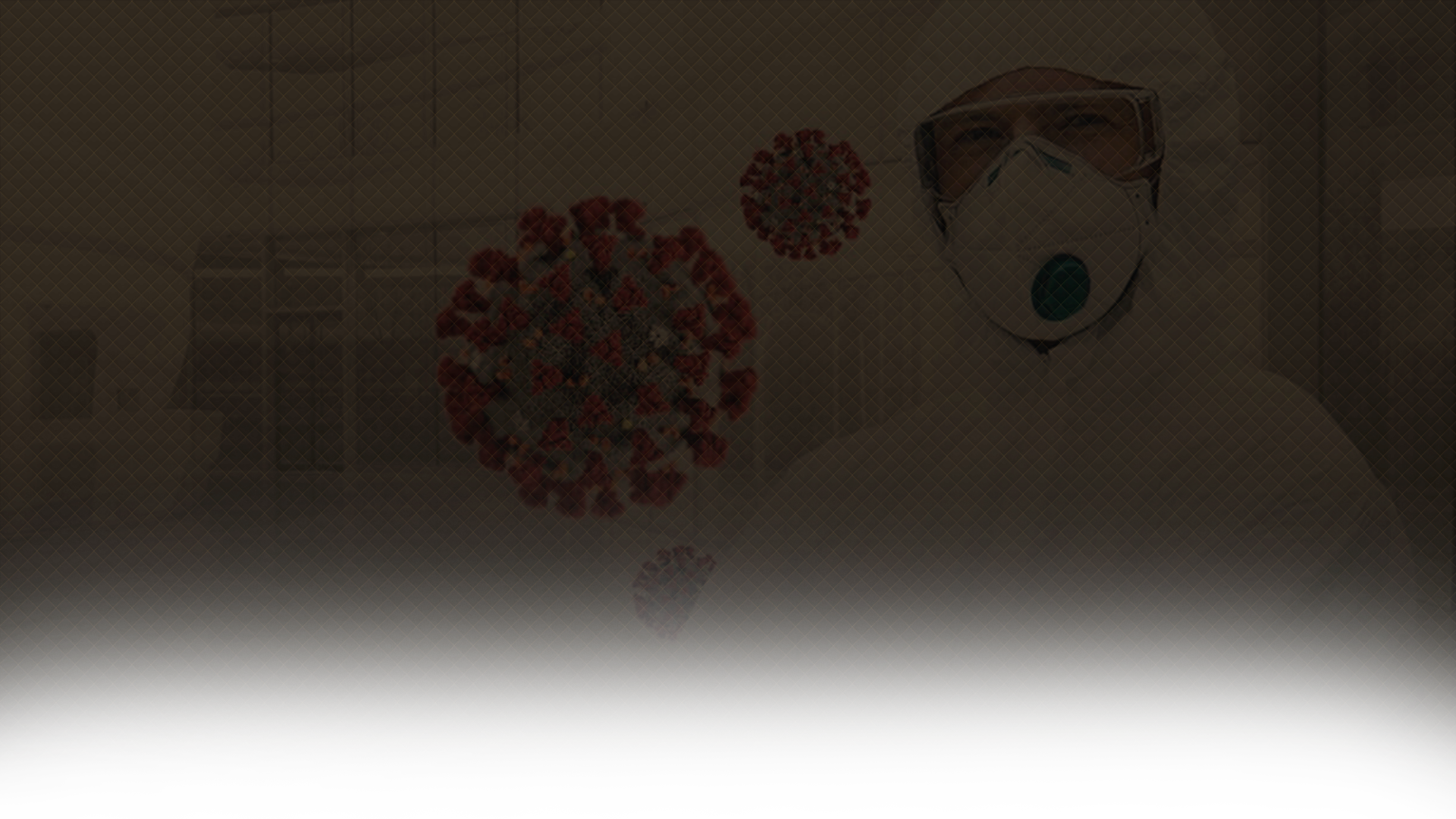 Professional ANTIVIRAL (Covid-19) Disinfection
North London
-Full Bio-Thermal Fogging or ULV Fogging Disinfection
-Suitable for Domestic and Commercial Properties
-Professional Technician equipment
-24/7 Service available across UK
-Safely used on all surfaces , NON-HAZARDOUS
-Using BS 1276certified NON-TOXIC Virucial solutions approved by DEFRA(Department for Environment, Food & Rural Affairs) and recommended by (Center for Disease Control)
-100% SAFE for children and pets
-Emergency Booking
-Kill Coronaviruses with contact times as low as 5(five) minutes

Why "POSH" for Professional ANTIVIRAL (Covid-19) Disinfection North London?
You may have cleaners that do regular cleaning tasks, but Controling a highly infectious virus causing a pandemic requires a higher level of expertise and control measures that only a Professional Service va provide.
Call today and let us enable your space show it's full potential.

the bitterness of poor quality reminds long after the sweetness of low price is forgotten
posh isn't just the name
posh is a standart