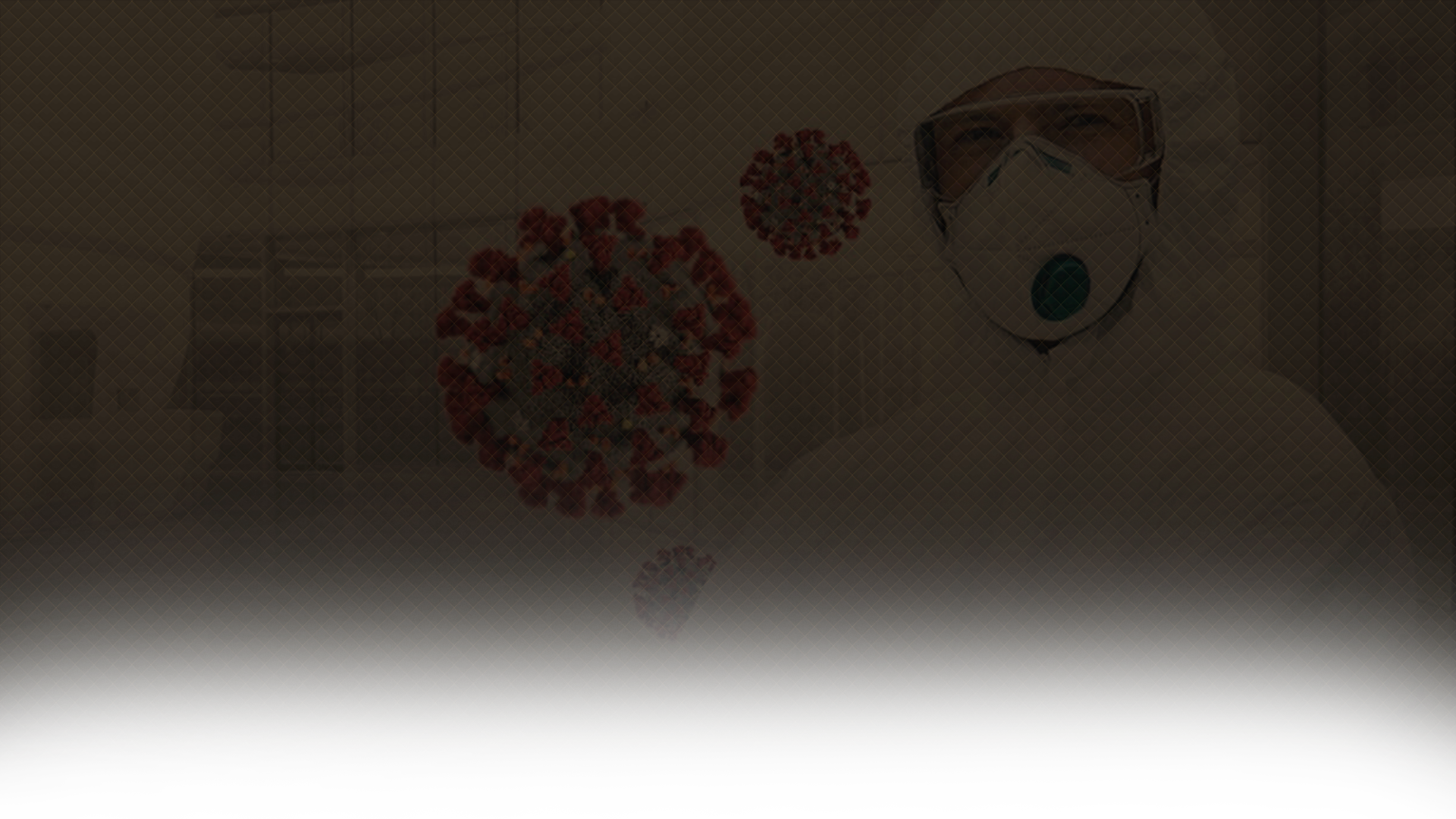 Professional ANTIVIRAL (Covid-19) Disinfection
South East London
-Full Bio-Thermal Fogging or ULV Fogging Disinfection
-Suitable for Domestic and Commercial Properties
-Professional Technician equipment
-24/7 Service available across UK
-Safely used on all surfaces , NON-HAZARDOUS
-Using BS 1276certified NON-TOXIC Virucial solutions approved by DEFRA(Department for Environment, Food & Rural Affairs) and recommended by (Center for Disease Control)
-100% SAFE for children and pets
-Emergency Booking
-Kill Coronaviruses with contact times as low as 5(five) minutes

Why "POSH" for Professional ANTIVIRAL (Covid-19) Disinfection South East London?
Specially trained Disinfection technicians manually clean and disinfect the site using specialist equipment ,including personal protective equipment(PPE)and an approved high-level surface disinfectant .
They will go through the contaminated rooms and areas systematically cleaning all the key touch points and surfaces.
Sanitising large and hard to access areas by manual methods are the first choice to disinfect surfaces ,but for combating airborne pathogens and disinfecting large areas that require rapid reentry of treated areas, fogging is an ideal solution.

the bitterness of poor quality reminds long after the sweetness of low price is forgotten
posh isn't just the name
posh is a standart