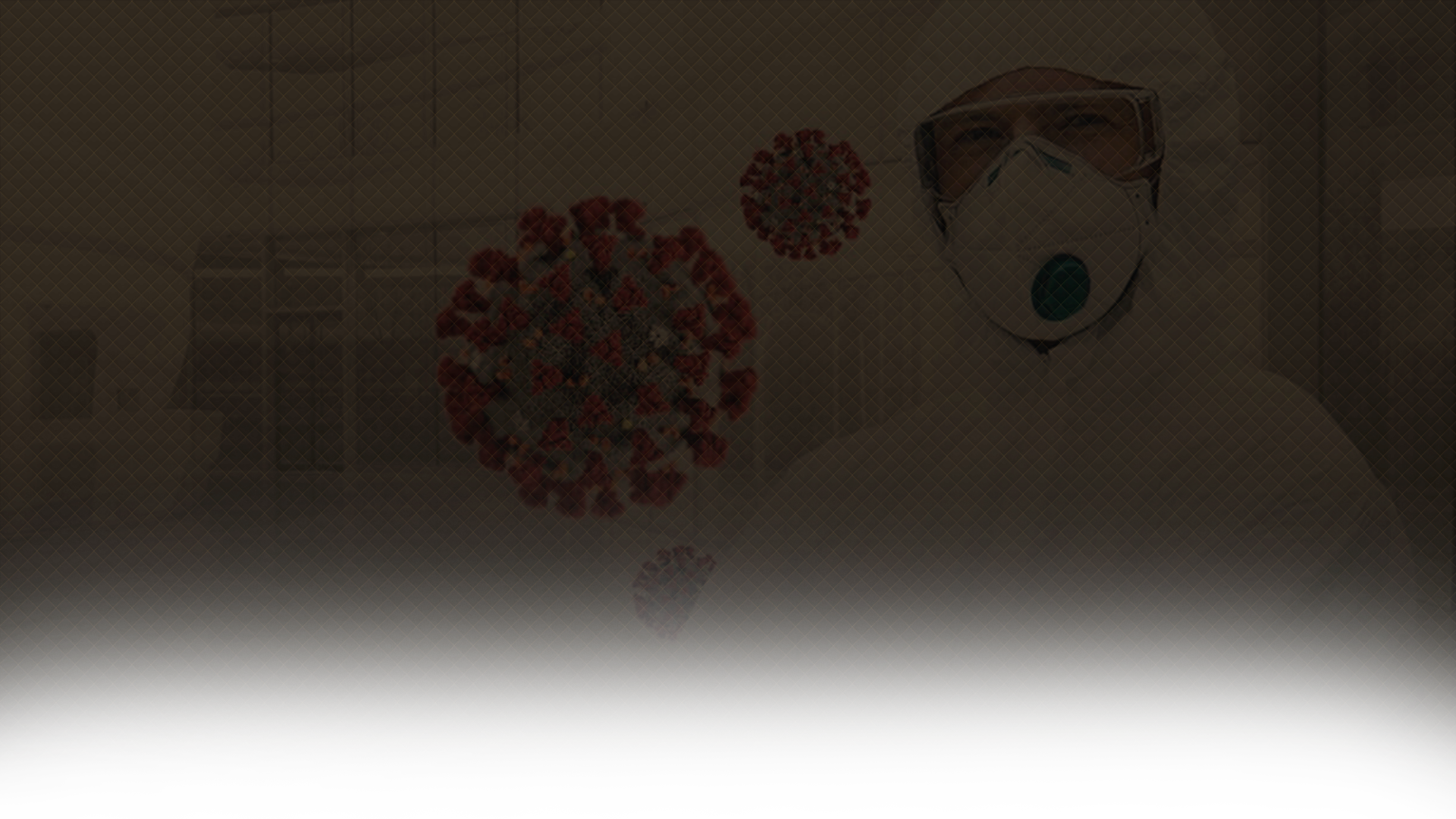 Professional ANTIVIRAL (Covid-19) Disinfection
South West London
-Full Bio-Thermal Fogging or ULV Fogging Disinfection
-Suitable for Domestic and Commercial Properties
-Professional Technician equipment
-24/7 Service available across UK
-Safely used on all surfaces , NON-HAZARDOUS
-Using BS 1276certified NON-TOXIC Virucial solutions approved by DEFRA(Department for Environment, Food & Rural Affairs) and recommended by (Center for Disease Control)
-100% SAFE for children and pets
-Emergency Booking
-Kill Coronaviruses with contact times as low as 5(five) minutes

Why "POSH" for Professional ANTIVIRAL (Covid-19) Disinfection South West London?
Cleaning and disinfecting are essential measures for managers of buildings to making areas contaminated by the Coronavirus safe and to quickly return them to normal use.
Professional disinfection services have the techniques ,tools and most appropriate products to disinfect areas to make them safe and return them to use as quickly as possible.
When completed , you can be sure that cleaning and disinfection have been carried out using approved safety procedures ,tools and products that are compliant with safety regulations.
The completion report will help to reassure your staff, customers and visitors that the premises are safe again.
Ongoing cleaning regimes will provide further reassurance that facilities manager are maintaining high standards of hygiene on their premises.

the bitterness of poor quality reminds long after the sweetness of low price is forgotten
posh isn't just the name
posh is a standart