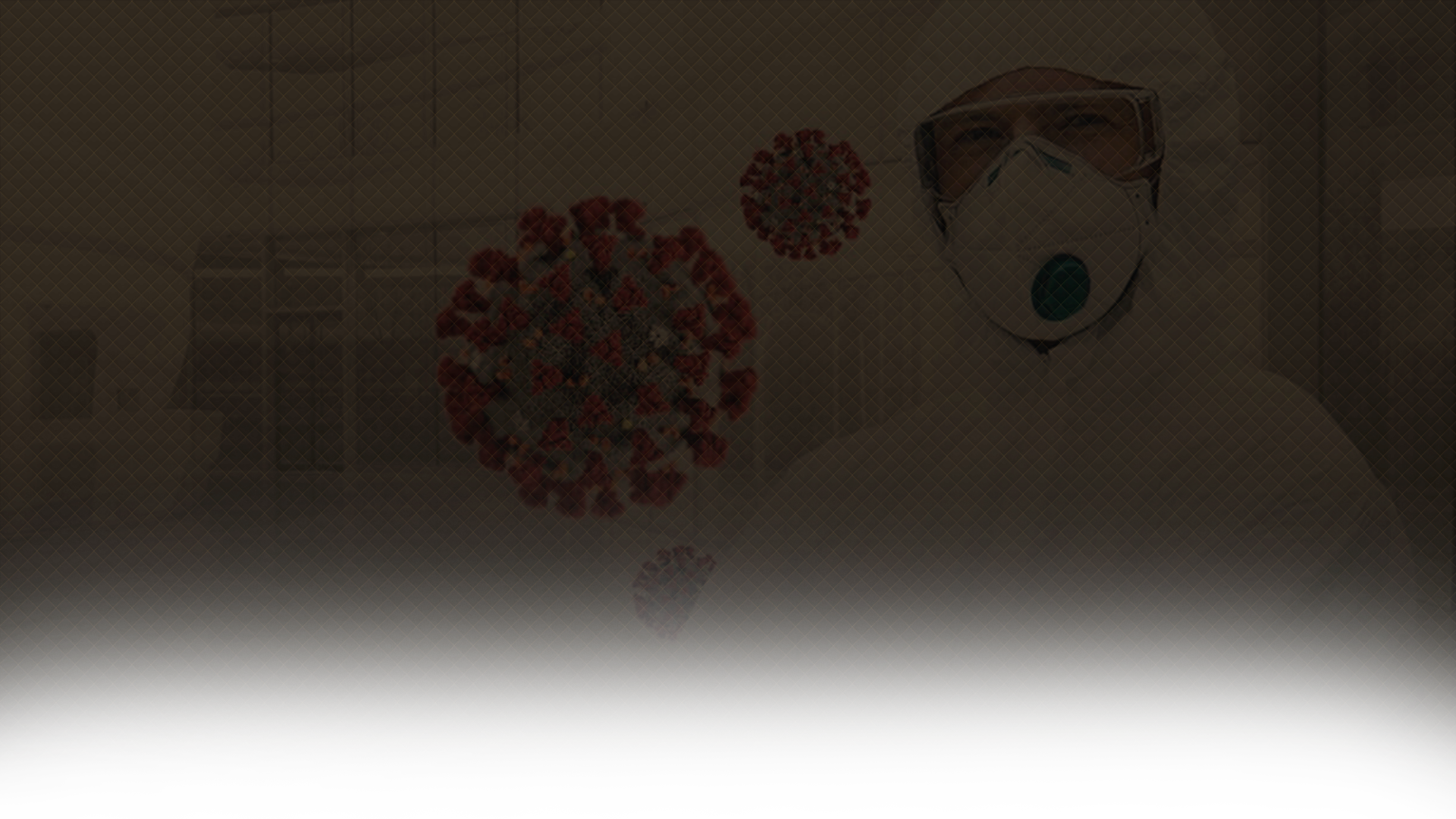 Professional ANTIVIRAL (Covid-19) Disinfection
West London
-Full Bio-Thermal Fogging or ULV Fogging Disinfection
-Suitable for Domestic and Commercial Properties
-Professional Technician equipment
-24/7 Service available across UK
-Safely used on all surfaces , NON-HAZARDOUS
-Using BS 1276certified NON-TOXIC Virucial solutions approved by DEFRA(Department for Environment, Food & Rural Affairs) and recommended by (Center for Disease Control)
-100% SAFE for children and pets
-Emergency Booking
-Kill Coronaviruses with contact times as low as 5(five) minutes

Why "POSH" for Professional ANTIVIRAL (Covid-19) Disinfection West London?
Ultra-low volume(ULV) disinfection fogging involves using a fogger machine to generate a cloud of extremely small droplets of a disinfectant liquid .
The application of disinfectants and biocides using this method can significantly reduce the number of pathogens both on surfaces and in the air.
The droplets can settle underneath ,on top of and on the sides of many objects and inaccessible areas that may be difficult or not possible to reach using conventional cleaning methods.
As a bonus ,the air in the property gets disinfected ,too.
Its also reaches a wider range of surfaces than manual cleaning , including textiles. Rapid ULV fogging and disinfection enables the treatment of large areas in a short space of tme and to help to quickly break the chain of infection.

the bitterness of poor quality reminds long after the sweetness of low price is forgotten
posh isn't just the name
posh is a standart