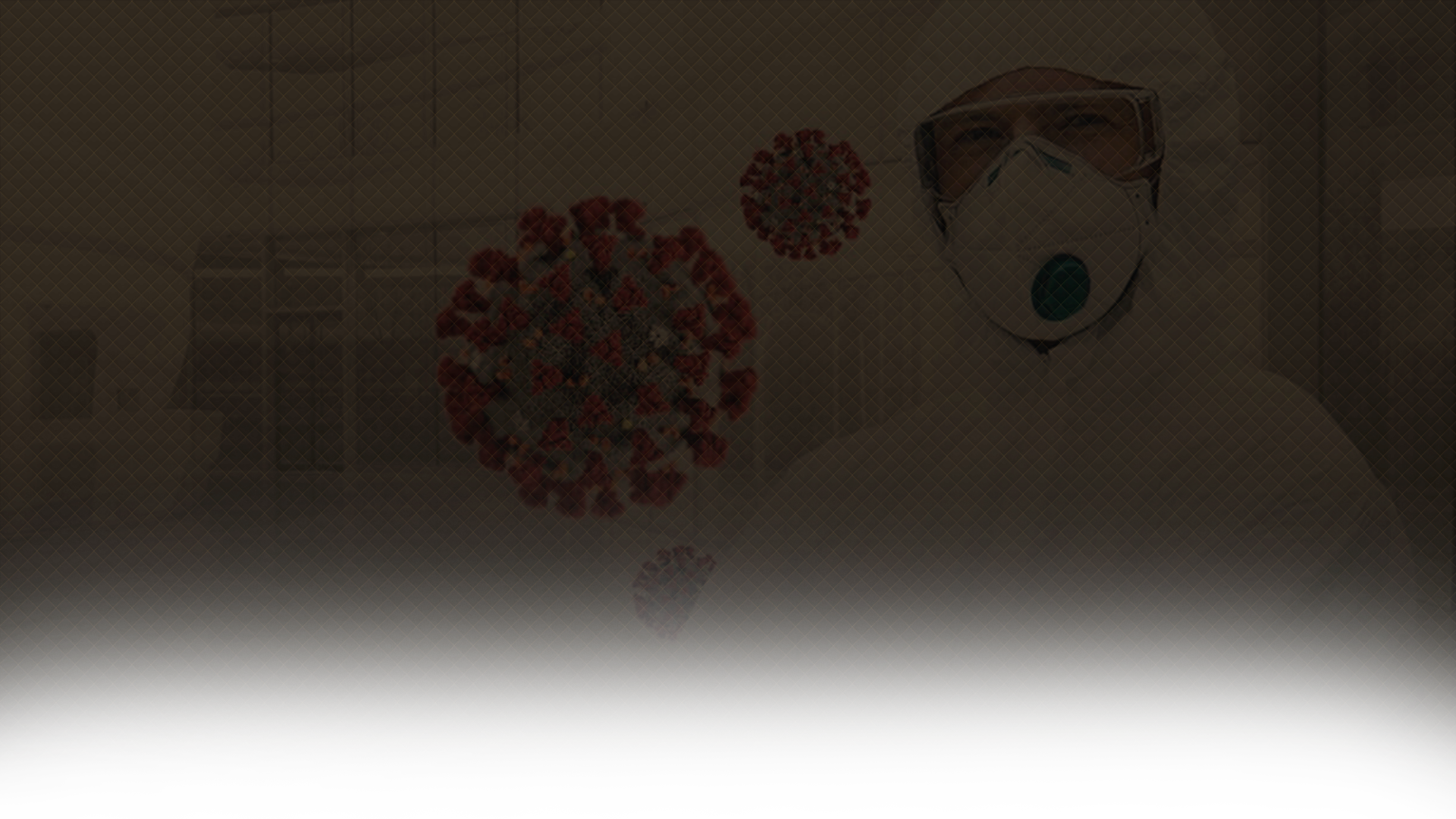 Professional ANTIVIRAL (Covid-19) Disinfection
London
-Full Bio-Thermal Fogging or ULV Fogging Disinfection professional disinfection Covid-19 ANTIVIRAL Disinfection London
-Suitable for Domestic and Commercial Properties
-Professional Technician equipment
-24/7 Service available across UK
-Safely used on all surfaces , NON-HAZARDOUS
-Using BS 1276certified NON-TOXIC Virucial solutions approved by DEFRA(Department for Environment, Food & Rural Affairs) and recommended by (Center for Disease Control)
-100% SAFE for children and pets
-Emergency Booking
-Kill Coronaviruses with contact times as low as 5(five) minutes

Why "POSH" for ANTIVIRAL (Covid-19) Disinfection London?
POSH CLEANING has invested in a new ECO-FRIENDLY SISTEM that can Clean and Disinfect large public areas ,offices, privet buildings ,warehouses ,public transport .Using either Thermal Fogging or ULV Fogging with Eco-Friendly and Non persistent chemicals as recommended by the CDC(Centre for Disese Control)We are ready to do what it takes at any time night or day to assist Large Corporations ,Transport Providers ,venues and public authorities in their fight against Coronavirus!!!
We use Thermal Fogging Disinfection in all areas where there is any risk of cross infection and contamination .Our disinfectant is NON-CORROSIVE ,so can be used on All stainless steel surfaces ,plastic-coated & galvanized wire netting, concrete flooring , lino etc ,NON-STAINING and NON-BLEACHING ,so will not affect fabrics , colourings or paintwork . And yet it has a very high degree of SAFETY TO PEOPLE AND ANIMALS, and is particularly kind to the environment.
A Disinfection Service will first survey the site using specialist .The survey will provide a site-specific:
-Risk assessment
-Method statement
-Safe operating procedures
Specially trained Disinfection technicians manually clean and disinfect the site using specialist equipment ,including personal protective equipment(PPE)and an approved high-level surface disinfectant .They will go through the contaminated rooms and areas systematically cleaning all the key touch points and surfaces.
Sanitising large and hard to access areas by manual methods are the first choice to disinfect surfaces ,but for combating airborne pathogens and disinfecting large areas that require rapid reentry of treated areas, fogging is an ideal solution.
Ultra-low volume(ULV) disinfection fogging involves using a fogger machine to generate a cloud of extremely small droplets of a disinfectant liquid .The application of disinfectants and biocides using this method can significantly reduce the number of pathogens both on surfaces and in the air.The droplets can settle underneath ,on top of and on the sides of many objects and inaccessible areas that may be difficult or not possible to reach using conventional cleaning methods .As a bonus ,the air in the property gets disinfected ,too. Its also reaches a wider range of surfaces than manual cleaning , including textiles. Rapid ULV fogging and disinfection enables the treatment of large areas in a short space of tme and to help to quickly break the chain of infection.
Cleaning and disinfecting are essential measures for managers of buildings to making areas contaminated by the Coronavirus safe and to quickly return them to normal use. Professional disinfection services have the techniques ,tools and most appropriate products to disinfect areas to make them safe and return them to use as quickly as possible.
When completed , you can be sure that cleaning and disinfection have been carried out using approved safety procedures ,tools and products that are compliant with safety regulations. The completion report will help to reassure your staff, customers and visitors that the premises are safe again. Ongoing cleaning regimes will provide further reassurance that facilities manager are maintaining high standards of hygiene on their premises.
You may have cleaners that do regular cleaning tasks, but Controling a highly infectious virus causing a pandemic requires a higher level of expertise and control measures that only a Professional Service va provide.
Call today and let us enable your space show it's full potential.

the bitterness of poor quality reminds long after the sweetness of low price is forgotten
posh isn't just the name
posh is a standart